I'm a hybrid designer with experience in engineering creative work across experience, product, service, strategy and visual design.
I enjoy working on problems and systems that are complex and messy, especially in multidisciplinary teams.
I use research, strategic thinking, participatory methods, prototyping, UX tools, and visual arts to craft tangible ideas across sectors and formats. I focus on bringing data, users, stakeholders and systems into the design process to deliver work that is functional, prudent and elegant.
GoodFill: Product Prototype
Instruments of Empowerment: Prototype
Creek Calls: Actors and Systems Map Visualization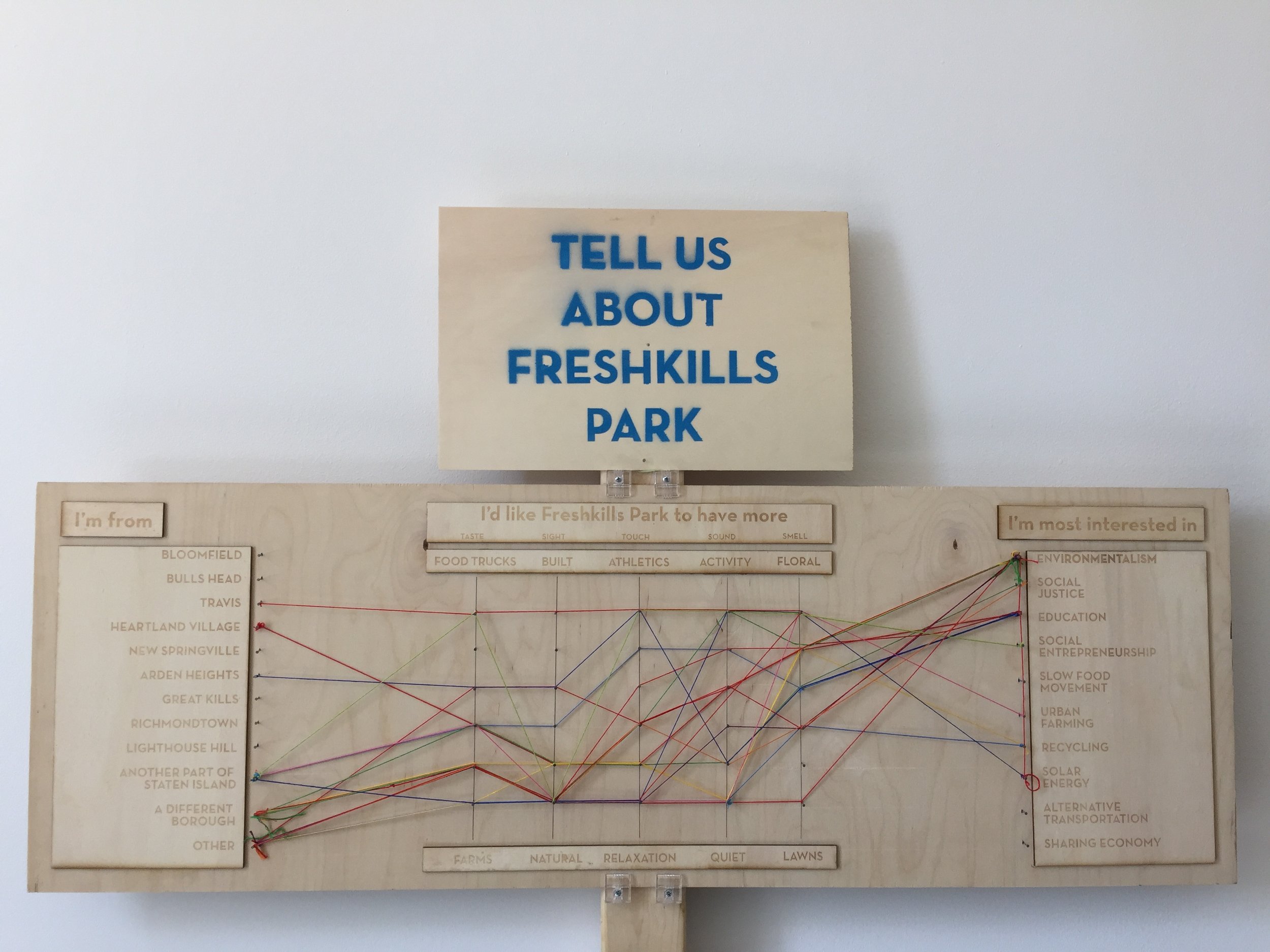 Botanical Transmissions: Design Research
Access NYC: Product Interface Prototype
Creek Calls: Prototype Testing
Botantical Transmissions: System Visualization
Botanical Transmissions: Digital Composer Interface
GoodFill: Product Prototype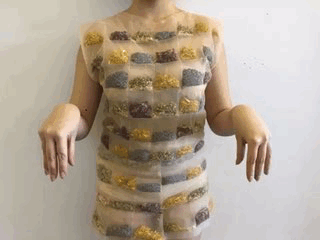 Anthophila Reveries: Speculative Language
Instruments of Empowerment: Education System Stakeholder Map
Parsons School of Design: Student Prototypes from my Thesis Course
Teach For America: Experience Design
Blue Ridge Labs: Strategy Proposal - Implementation Plan
NYC Dept. of Education: Design System Interface Wireframe Prototype
Anthophila Reveries: Speculative Calendar Prototype
Anthophila Reveries: Speculative Site Visualization
NYC Dept. of Education: Design Workshop Artifacts
Instruments of Empowerment: Feature Mapping
NYC Dept. of Education: Visual Design System Prototype - Color
Designing for End-of-Life Care: Interactive Exhibition Construction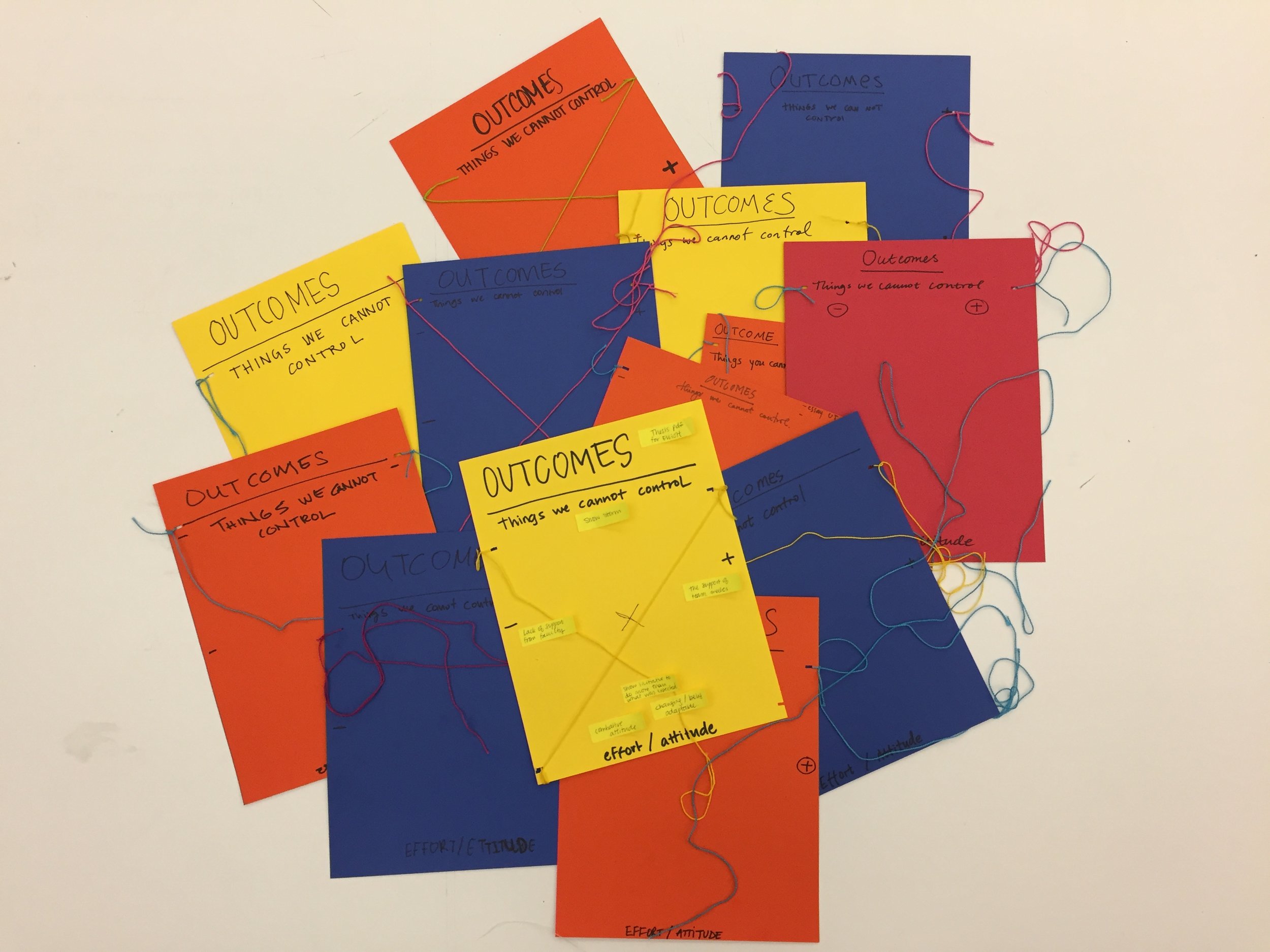 Instruments of Empowerment: Workshop Activity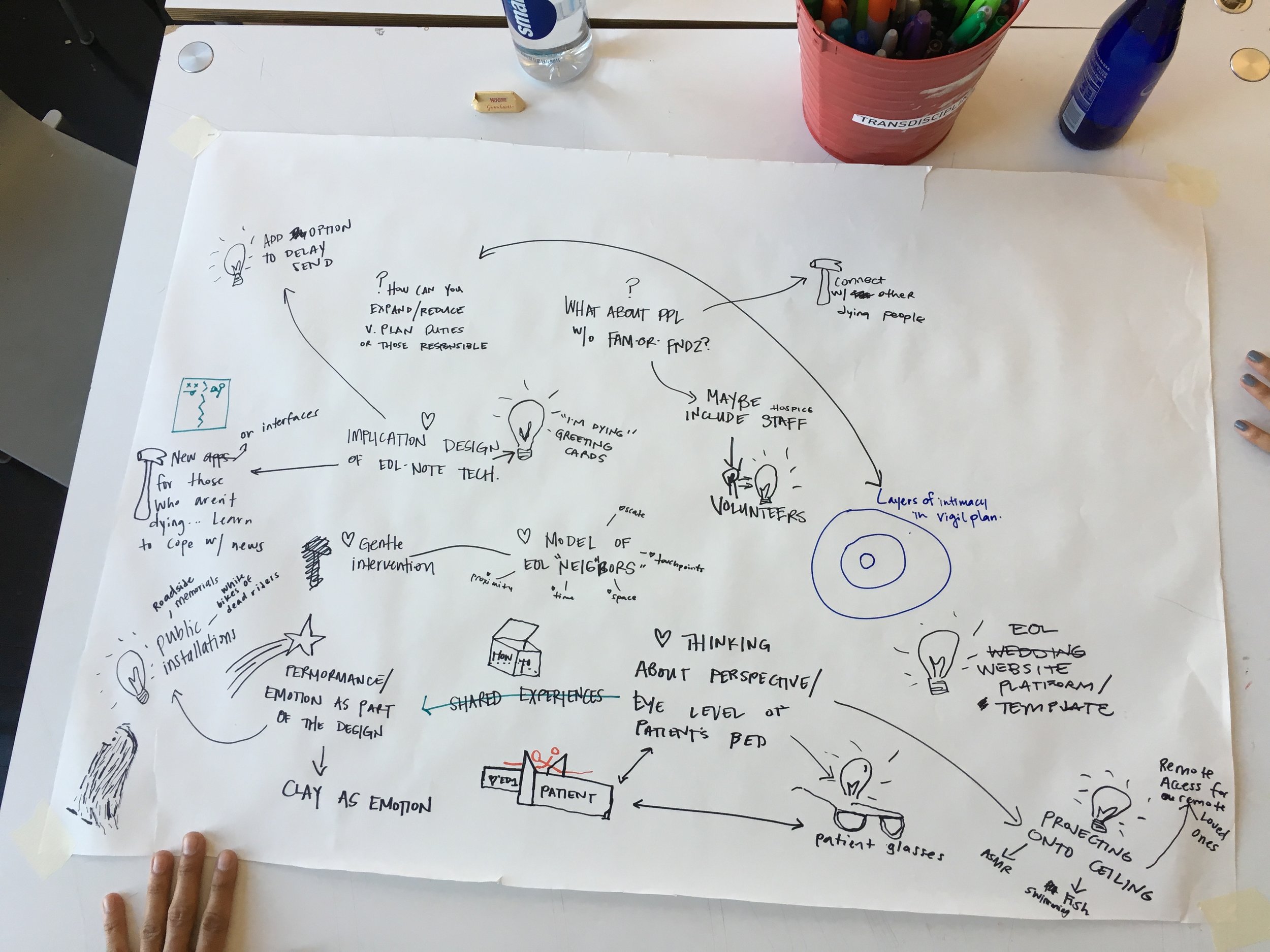 Designing for End-of-Life Care: Concepting Workshop
Instruments of Empowerment: Prototype Development
NYC Dept. of Education: Systems Mapping Workshop
Instruments of Empowerment: Artifact Research
Creek Calls: Product Development
NYC Dept. of Education: Systems Mapping Workshop
Instruments of Empowerment: Prototypes Presentation
Instruments of Empowerment: Idea Generation Workshop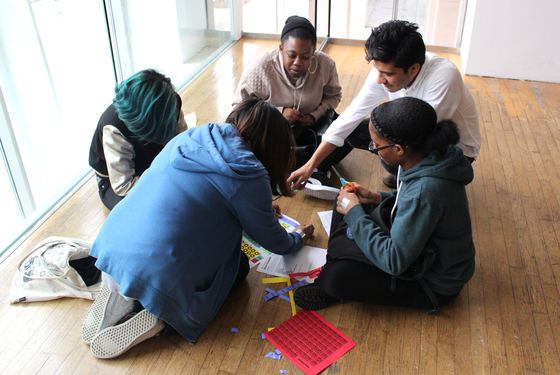 Center for Urban Pedagogy: "Designing Cities" Workshop