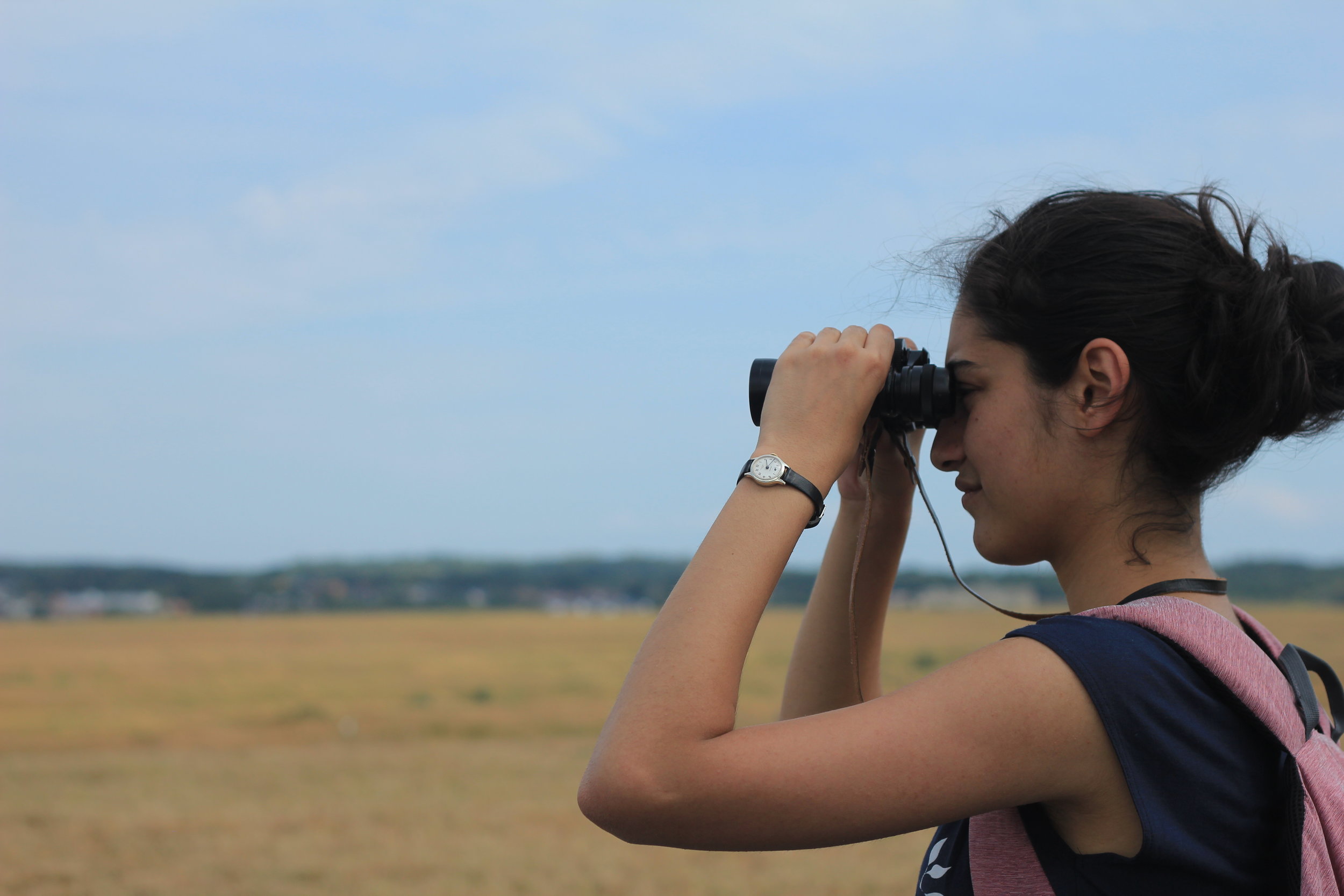 Team Members:
Tanvi Dhond & Noah Litvin
Partners:
NYC Parks Dept & Arable Labs
Studio Faculty:
John Roche & Andrew Shea
Transdisciplinary Design
New York, NY (2016)
What does it mean to design in defense of nature?
Botanical Transmissions is a speculative and transdisciplinary design project that translates data into music-by-and-for-plants using a genetic algorithm that responds to the health of the plants at Freshkills Park in Staten Island, NY.
The project was created to explore the potential of plant-centered design and prompt dialogue about climate change and our collective responsibility to respond.
Botanical Transmissions is a curious exploration of the effects and possibilities of blending design, sound, and data in order to complement nature.
This critical design transforms local ecological data streams from an Arable PulsePod into a bouquet of music that is played back to FreshKills Park (Staten Island, NY) in order to positively influence the growth, preservation and evolution of the natural environment. This project places ecology at the center of the design concept in order to imagine new responses for our collective Anthropocene.
Freshkills Park (Staten Island, NY) is an iconic example of ecological restoration. The park was a landfill for over 50 years (1947-2001) and was the largest of its kind in the world. The city ended waste operations in 2001 but decades of ecological abuse left the site and the surrounding community with the lasting burden of waste, pollution, and a damaged landscape.
In 2008, the NYC Parks Department began a radical restoration project at Freshkills. The project is being completed in phases, up to an expected finish in 2035-37. Once complete, this 2,200 acre park will have virtually erased its 150 million tons of solid waste with a massive ecological restoration project and public park.
As the park multi-phase opening begins, we sought to develop design interventions that would attract new visitors to the park while respecting the unique history of the area.
The project's design process began with desk research to better understand the context and history of Freshkills Park. A survey conducted around the neighboring areas of the park was also helpful in highlighting the visitors' expectations from the park as it evolved. We were also able to build additional insights through interviews, cultural probes, personas, systems mapping, and a review of precedents and case studies.
Inspired by studies indicating that music may impact plant growth, this project imagines possibilities that position the ecological stakeholders of Freshkills Park at the core rather than the human. Botanical Transmissions takes ecological data from an Arable PulsePod and translates it into a musical composition. This is done with a genetic algorithm which automatically evolves five different traits based on the plants relative health after "listening" to different compositions. As a sensory experience primarily for plant life, this could serve as a symbolic repentance for human use of the area in the past.
In short, Botanical Transmissions generates music by plants, for plants. At large, this plant-centered approach intends to provoke conversation about the history of Freshkills Park, the Anthropocene, and how design might be used for more critical applications.
This project was developed as part of a MFA, Transdisciplinary Design studio at Parsons School of Design in the Fall of 2016.
Positive reviews and feasibility have allowed the concept to continue to evolve; Botanical Transmissions is the inspiration for a Spring 2018 graduate course at Parsons to further developed the project.